5 Email Subject Line Strategies That Will Increase Your Open Rates – Unbounce
Kenneth Carnesi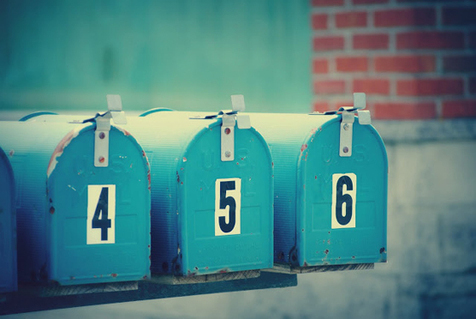 You slaved over your email subject line copy, clicked send and… noone even opened your email! Learn how you can craft the perfect email subject line.
Digest…
1. Be Specific
When you're not sending transactional or notification emails, you're going to be sending newsletters or one-off campaigns, generally not triggered by any particular event. In this case the trick with subject lines is generally to be original and to pique curiosity.
Raising curiosity is no mean feat but a general rule of thumb is to ask questions.
2. Localize, Personalize and Target
Personalization comes in many forms. Using customer attributes and actions to tailor the email you're sending and your subject lines is one of the most powerful things you can do.
3. Build Momentum (…ie don't email out of nowhere)
Using auto-responders in order to email customers in series is an extremely powerful aspect of…
View original post 193 more words